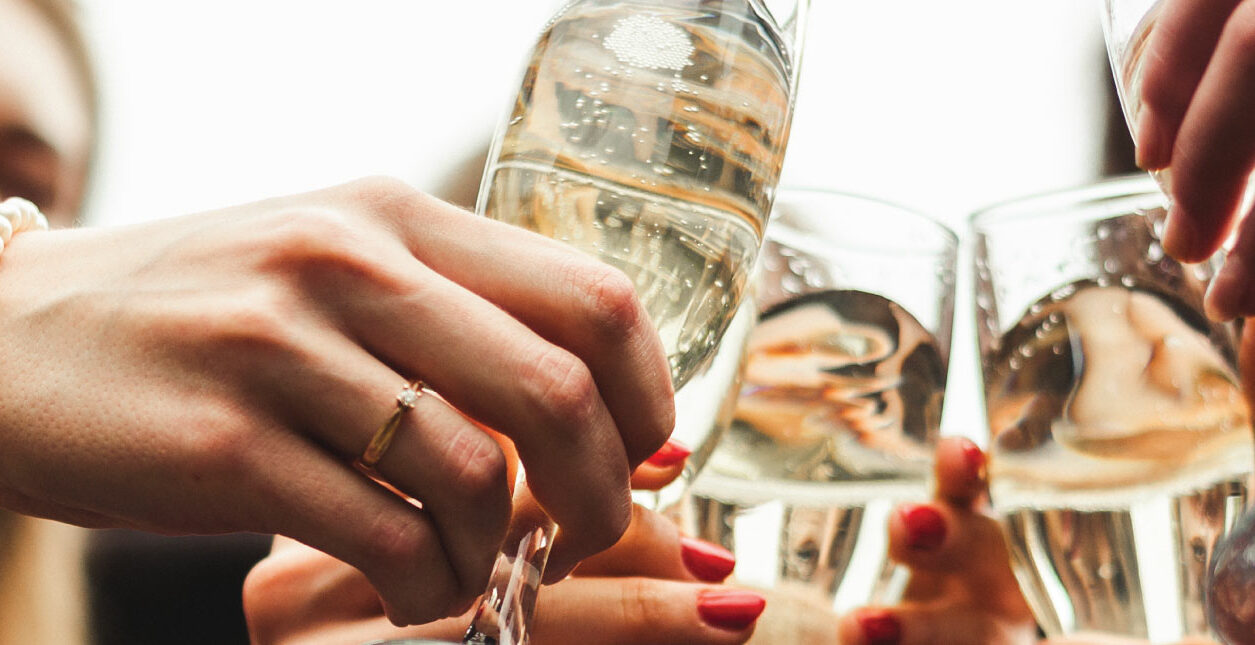 Celebrate with us at Brighton Metro Hotel!
Whether it's a birthday party, anniversary or corporate event, Brighton Metro has options to suit everyone. Choose from our Mezzanine, Garden Room, beer Garden (available date TBC) or terrace bar for your next milestone event!
From A la Carte, to buffet dining, we have a range of options to suit your taste and budget.
Contact us via the below enquiry form & we will be in touch!